Mental health benefits have become increasingly common in cultural exchange insurance plans, especially for high school, intern/trainee, and au pair programs where participants are generally in the United States for longer periods of time. However, including mental health coverage in your plan will increase the cost, so in this article we are going to explore what other options you may have to still support your participants emotional wellness.
Mental health is at the forefront of our world, so it's important to be able to offer your participants different resources for seeking treatment, even if coverage is not included in your plan. Luckily, there are an abundance of services available outside of insurance that allow individuals to seek mental health treatment - from free mobile apps that can be accessed on your phone, to paid services that offer video, phone consultations, and texting services, your participants will have different options that meet a variety of different needs and budgets!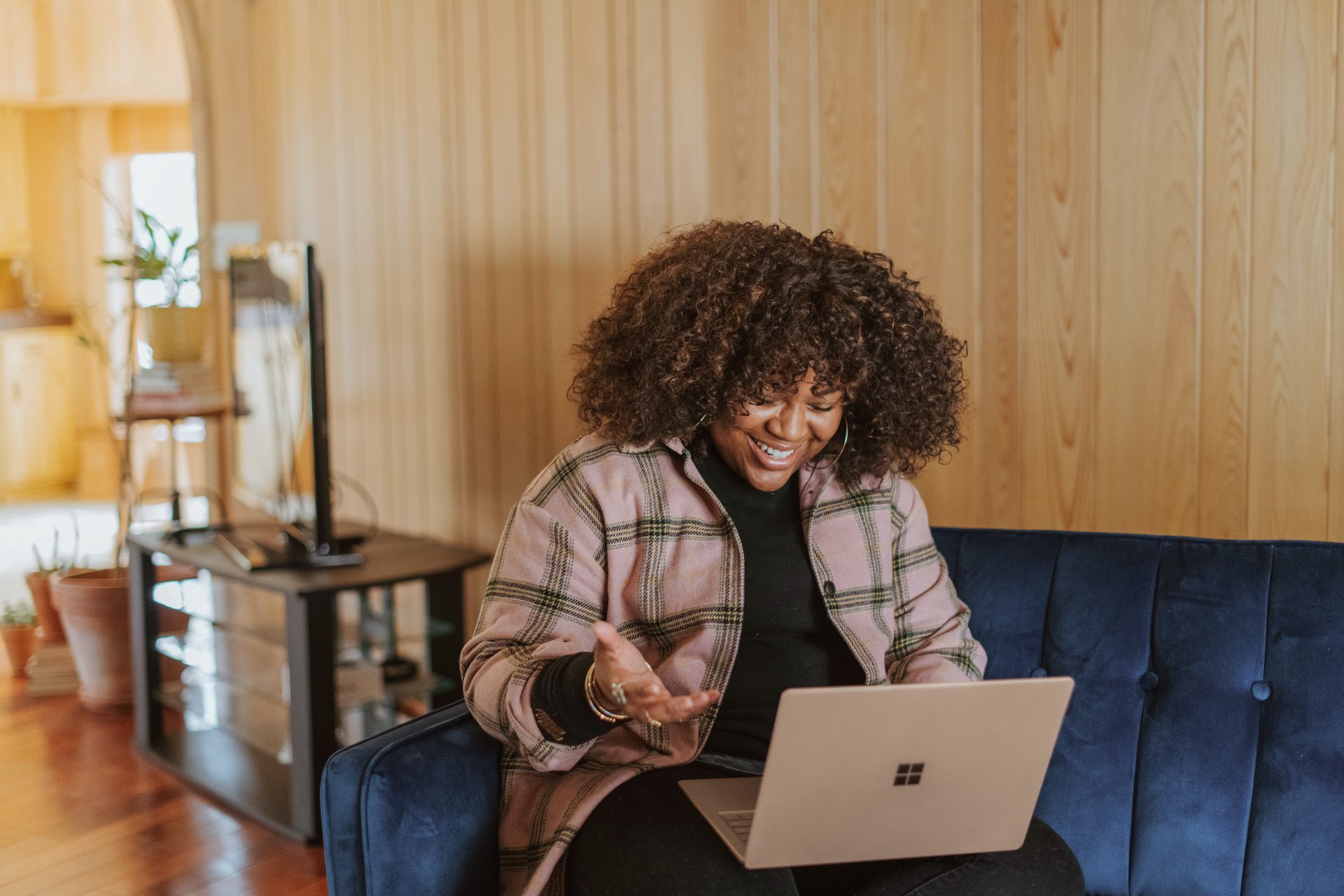 Online Services for Mental Health
Online mental health platforms are becoming more and more popular as a convenient way to seek treatment from the comfort of your own home. Companies like Talkspace, BetterHelp and 7 Cups provide comprehensive services for issues ranging from anxiety, addiction, depression, eating disorders, trauma and grief, LGBTQ therapy, and relationship issues and are easily accessible right online.

Talkspace offers convenient online therapy sessions with licensed therapists via phone, text, or live video. With 24/7 access, participants can reach out whenever they need and every plan includes unlimited text, voice, and video messaging. Live sessions with a therapist are also included in the higher level plans, and can be added a la carte to any plan for an additional fee.
Psychiatry services are also offered by Talkspace, allowing participants to speak with a doctor and receive prescription medication, if necessary.
Talkspace is a subscription based therapy service and the cost ranges from $65 per week to $99 per week depending on services and the level of the plan selected. Psychiatric evaluations start at $199 for the initial visit and then are $125 for every subsequent psychiatric session thereafter.

BetterHelp is an online counseling service that allows participants to talk with psychologists, therapists or licensed professional counselors by exchanging messages, chatting live, speaking over the phone, or through video conferencing. BetterHelp encourages members to schedule either a live text, phone or video session with their counselor and is included in the cost of the plan.
While BetterHelp does offer talk therapy sessions with a licensed psychiatrist, they are not able to prescribe medication.
The cost of counseling through BetterHelp ranges from $60 to $90 per week (billed every 4 weeks) and it is based on location, preferences, and therapist availability. BetterHelp also offers a free week trial, allowing participants to decide if this is the right option for their needs.

7 Cups is a website that provides free support to people experiencing emotional distress by connecting them with trained listeners. The listener, who has completed 7 Cup's Active Listening training program, an online course in advanced skills for compassionate communication, interacts with the person seeking help via an anonymous and confidential chat. The platform includes a community aspect that connects individuals with others who are experiencing the same types of issues.
7 Cups also offers online therapy with a licensed therapist for those needing additional support. With this service, users can message their therapist as often as they'd like, and will receive a response one to two times a day, Monday through Friday.
With 7 Cups, it is free to online chat with a volunteer listener and use the community forum. For online therapy with a licensed therapist, the cost is $150 per month.
Mobile Apps for Mental Health
Mental health services are now more accessible than ever, especially on our mobile devices. Apps like Headspace, Moodfit, and Happify are great options for participants who may not be able to afford more traditional mental health treatment, or who need help dealing with anxiety, lowering stress, and learning better relaxation practices.

Headspace is a great app for beginning meditators looking to learn, as well as more advanced meditators who want to deepen their practice. It offers a meditation series that addresses various topics, like anxiety, stress, sleep, mindfulness, and physical exercise.
There are two cost options available — an annual subscription provides the first 2 weeks free and then $69.99 per year, or a monthly subscription provides the first week free and then $12.99 per month.

Fitness for your mental health, Moodfit offers tools and insights to help improve the users mood, change their thinking, build new habits and achieve their goals. Moodfit allows you to set daily goals, learn new skills, like gratitude and mindfulness, and receive insights into what is lifting your mood and what's dragging it down.
Moodfit is free to download and use. For the premium membership, Moodfit is $8.99 per month and includes full access to all of the in-app digital self-care content, such as the guided journeys and meditations.

Need a happy fix? With its psychologist-approved mood-training program, the Happify app is your fast-track to a good mood. This app allows you to try various engaging games, activity suggestions, gratitude prompts and more to train your brain as if it were a muscle, to overcome negative thoughts, stress, and life's challenges.
Happify includes 20 four-part tracks, 10 of which are free when you download the app to your mobile device. To access their premium services, you can choose the Happify Plus membership options, which will cost $14.99 per month or $139.99 a year if billed annually.
Honorable Mentions
With so many mobile apps available for helping with mental health, we couldn't just mention three! Here are some other mobile apps we've found that may be helpful for your participants struggling with stress and anxiety.
Calm

Acupressure

Sleep Time

Relax & Rest Guided Meditations

MoodMission

Colorfy
Being able to access mental health care is more important than ever, especially for cultural exchange participants who oftentime face additional barriers during their time abroad. Fortunately, with the variety of different options available online and through our mobile devices, participants can decide what platform is the most beneficial for their needs and start seeking care quickly and conveniently.
Can I Add Mental Health Benefits to our Group Insurance Plan?
While there are an abundance of different online and mobile mental health resources available at low or no cost, you may still want to include mental health coverage in your group insurance plan. Adding mental health coverage will increase the premium of your plan, but there are ways to include this coverage so that the benefit is limited, allowing your participants to have coverage in case they need to seek in-person care.
Generally speaking, when mental health coverage is added to your group plan, coverage will include an outpatient mental health benefit, as well as an inpatient mental health benefit. To control costs, we can work with the carrier to limit these benefits so there is a maximum amount of coverage allowed. For outpatient care, the carrier will normally set a limit on the expenses that will be covered per day, as well as a maximum amount of outpatient visits allowed on the plan in total. For inpatient care, the carrier can set a maximum amount that the plan will cover, which will normally be lower than the policy maximum of the plan. Some of the carriers we work with can also build a Telepsych option into the plan for an additional cost, allowing participants to seek mental health online or over the phone.
If you'd like us to provide you with a quote to add mental health coverage to your plan, please reach out to your account manager; they'd be happy to provide you with more information on the cost associated with this benefit and how it can be added to your plan.