To provide your participants with information, advice and help with their insurance plan, we have developed the "Student Zone."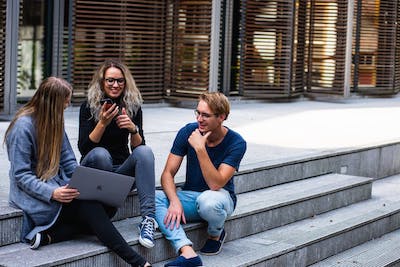 The Student Zone is an online account center for your participants that provides them with access to administer their insurance plan, learn more about health care, learn what to do if they need to receive treatment and much more.
Access to the student zone is provided to all participants when they are enrolled in their plan, and it can also be found in their insurance brochure or insurance ID card. The student zone will provide participants with the following features:
Video Resources
Healthcare Tips
Seeking Treatment Appropriately
Claims Information Center
Online Claims Access — 24 hour live claim tracking
MyDocuments — ID card and brochure download
PPO Doctor/Hospital Search
and much more....
Access to the Student Zone is strictly limited to participants from organizations who are currently enrolled under our plans, however if you would like a demonstration of our services please do not hesitate to contact us and we will be happy to assist you.
If you are a current participant and trying to locate your student zone login credentials, please either contact your exchange organization or please refer to your brochure or insurance ID card for access information.