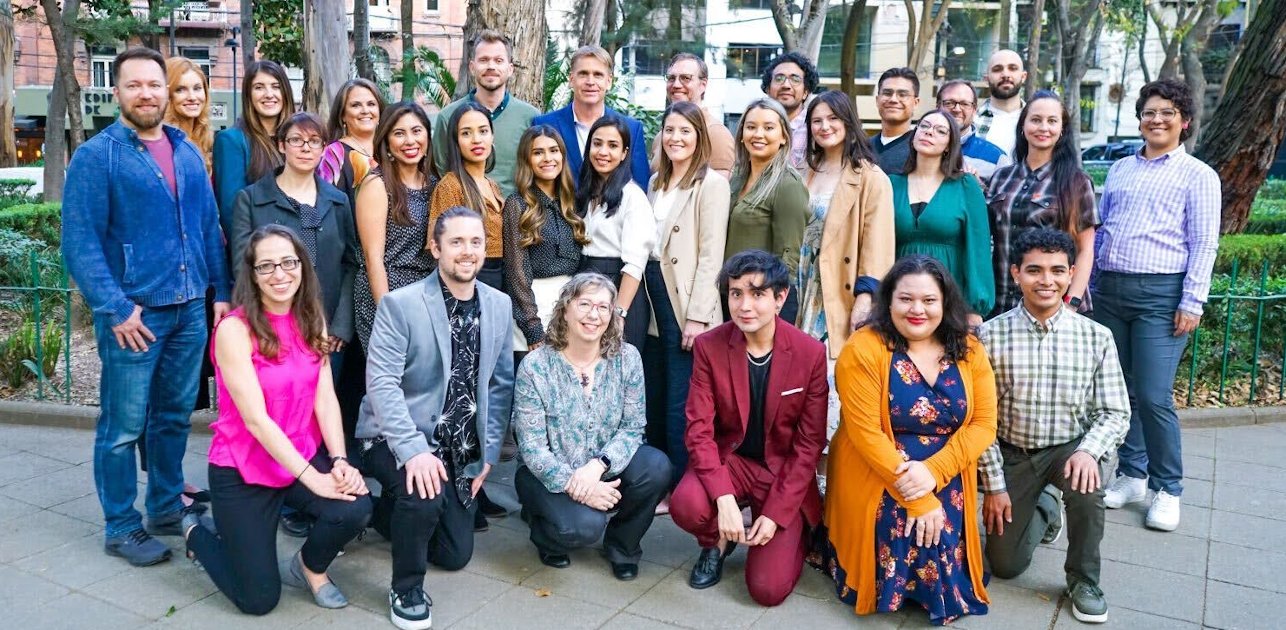 Envisage Global Insurance is a specialized international group insurance broker for the J1, work and travel, youth travel and cultural exchange markets. In business since 1998, we are now recognized as one of the leading providers of international insurance plans to organizations from all around the world that send and receive students on cultural exchange and youth travel activities.
Insurance Consultants
With over 50 years of insurance experience on our team, we are your insurance consultants to help you with the key decisions related to your participant insurance coverage. Key points that we offer all our clients and prospective clients:
Review existing coverage
Suggest plan changes and improvements
Assist with understand claims reports
Provide participant and administrator resources
Competitive insurance proposals and solutions
We offer a range of insurance solutions to fit your needs, pulling together the benefits, pricing and administration into one package for a fully integrated solution. Our Travel Secure plan is a good starting point for most of our plans, however we can customize and match benefits to suit your existing needs. If you would like to receive a no obligation proposal, please contact us for more details
History
Owned and operated by Envisage International Corporation , we are headquartered in Neptune Beach Florida with satellite offices in Germany, Mexico and China. Envisage Global Insurance has been providing stable and affordable insurance solutions for over 20 years.
We have built our client base up over the years on the key foundations of:
Stability — long term, stable insurance plans that are priced correctly.
Security — we only work with carriers that have an A- rating or better.
Affordability — with medical costs rising, our eye is on affordable solutions.
Technology — we invest in technology, so that you can lower your administration costs.
We also have one of the most experienced teams in the industry, that provide guidance and direction for our company. With the help of this team we have grown to become one of the leading providers of international student health insurance.
Proposal Request
We would be happy to provide you with a proposal, so you can compare our plans and options. Please either contact us directly or complete our quote request form and we will provide you with a proposal within 24 to 48 business hours.