Understanding what an insurance plan does and doesn't cover can prove difficult at times, let alone managing the enrollments of numerous participants with fluctuating program dates, knowing which providers can treat your members and navigating the claims process. With so many moving pieces involved, having a knowledgeable and prompt account manager is crucial for seamless integration of an insurance plan as well as daily management of the plan.
While account managers wear many hats, their fundamental responsibility is to help make your life easier. They are available any time, day or night and will be your primary point of contact regarding any insurance related questions or concerns that may arise over the duration of your program. They will be by your side from the time the initial contract is signed forward; to offer support during assist cases, claims hurdles and anything else that may come your way.
---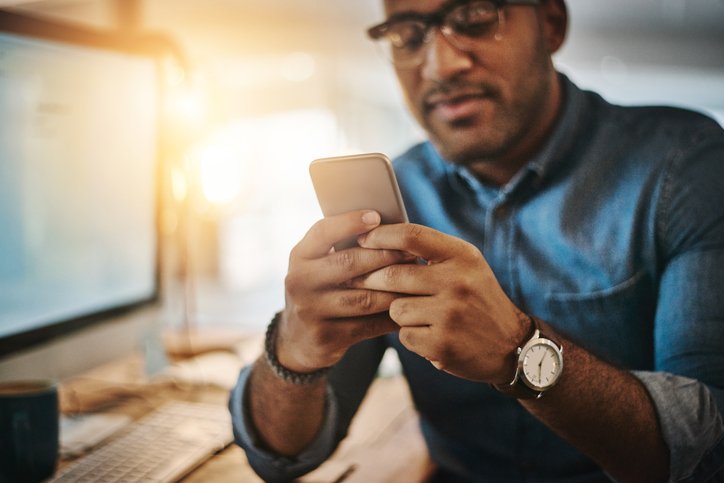 Assist Cases
There are countless instances where an experienced account manager can prove to be an invaluable resource, but emergency situations rank highest on the list. In the unfortunate event that participants are hospitalized or pass away while on program, it's crucial to have an account manager on your side providing sensitive and responsive information on an ongoing basis. They are able to quickly alert the insurance company of the situation and will then walk you through each step required to ensure that the participant receives adequate care and treatment related bills are taken care of in a timely manner.
Account managers are familiar with the policy wording of each plan as well as the protocols required to evacuate or repatriate members when necessary, and they can also help facilitate the transportation of family members to stay by a participant's side during lengthy hospitalizations. In moments such as these it's critical to have the ongoing support from your well seasoned and dedicated account manager.
Claims Support
The claims process can be overwhelming for US citizens, let alone cultural exchange participants who are unfamiliar with the complexities of the healthcare system here in the states. With years of experience navigating even the most complex claims, your account manager will help ensure your members are able to quickly and efficiently file medical claims. In some situations, additional documentation (such as medical records) may be required in order for a claim to be processed and paid, and our team will work diligently to connect with both the insurance company and providers to ensure that all necessary documentation is provided as quickly as possible in the event where a member has returned home or isn't able to do so.
In the unfortunate event that a claim is denied, your account manager will offer their experience and knowledge to help members file an appeal to have the claim reconsidered. In an effort to always go the extra mile, they'll not only help ensure all of the appropriate documentation is gathered to give the appeal its best chance, but your account manager would also be happy to review and offer suggestions to improve the official appeal letter, which is to be written by the member directly (although we also have sample letters to get your member's started).
Enrollment Management
Managing ever changing enrollment dates for participants can be a daunting task, even with an enrollment system as advanced as that created by Envisage Global Insurance. Thankfully, our dedicated account managers can show you not only how to add members to the insurance plans one by one, but also how to quickly upload spreadsheets of new enrollments with the click of a few buttons. Updates to participants records can also be made in bulk, helping to ensure the enrollment management process is as easy as possible.
Your account manager will be sure to show you all of the great functions that our enrollment system offers and check in regularly to confirm that you are using the system to the best of its abilities. The process of managing your enrollments shouldn't take a great deal of time and your account manager is always happy to help manage your enrollments or policy updates as well; all you need to do is ask.
General Support
It takes years to become familiar with insurance jargon and the best way to ensure claims are processed correctly the first time around, but we don't expect you to be an expert. This is where we come in! Outside of helping with emergency situations or enrollment support, your account manager will be an email or phone call away to help you with everything in between as well.
Our team at Envisage Global Insurance is comprised of experts in the field of health insurance as it relates to cultural exchange programs and we're here to support you in any way we can. We are familiar with the needs of each program and will use our years of experience building healthy relationships with insurance carriers and navigating the claims process to help your team and each of your participants.
No questions are too small and no request too large; we're here to help!