Our video section is designed to provide you guidance and tips during your time visiting, studying or working in the USA. Please spend a few minutes on each video, as they will help prepare you for your time abroad.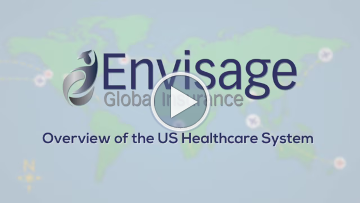 Overview of the US Healthcare System
The US Healthcare System can be one of the most comprehensive systems in the world, but also the most complex. This short video will introduce you to the healthcare system in the USA and educate on the best ways to seek medical care.
---
Mental Health Awareness
When visiting the USA, you will experience a number of new emotions and situations that could affect you. This mental health awareness video is designed to provide you with practical advice, and dispel some common myths.
---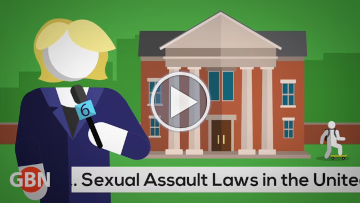 Sexual Assault Awareness
Sexual Assault has received a lot of attention recently, and international students and those coming to the USA on cultural exchange programs need to understand the concepts here in the USA.
---
Transportation Safety
When visiting the USA, one of the best ways to get around is by bicycle - but it can also be one of the most dangerous forms of transport. Learn more about transportation safety with this video from the US State Department.
If you have any questions about healthcare in the country you are traveling to, or need assistance please contact the number listed in the right hand menu for more help.