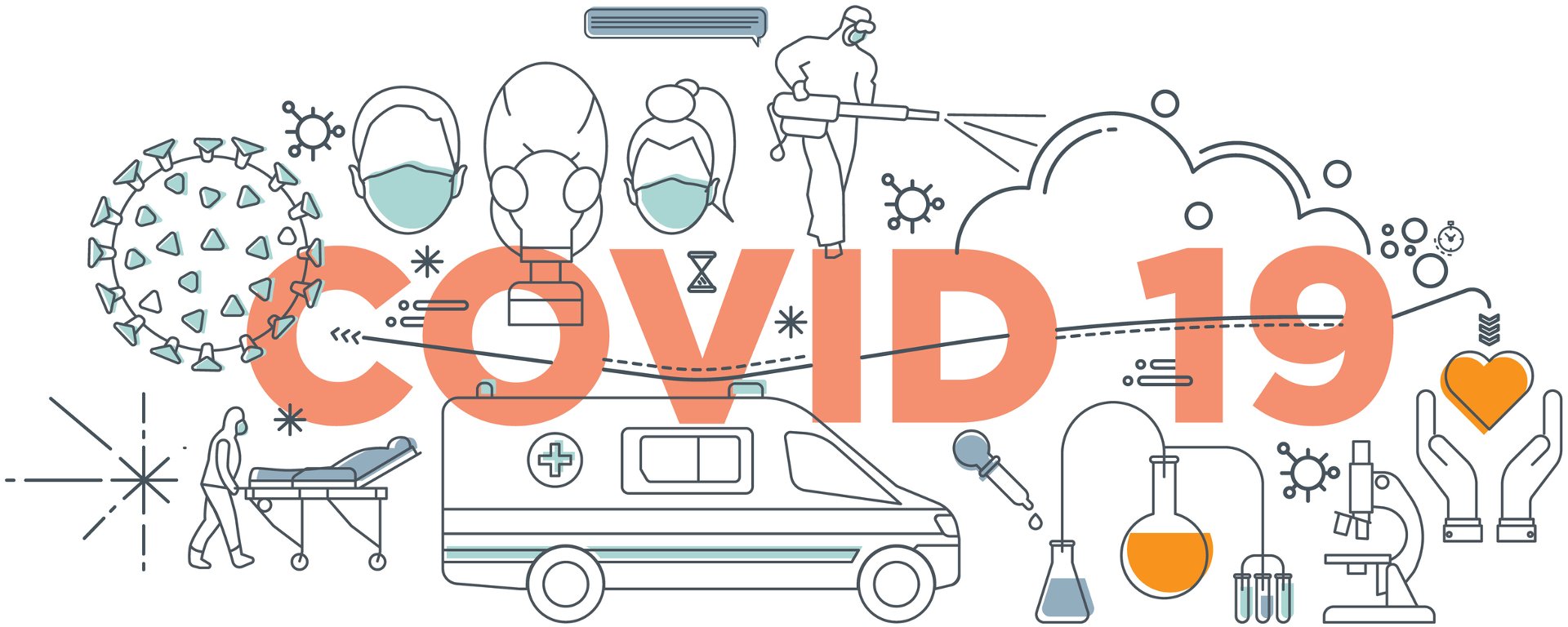 ---
Coronavirus (COVID-19) Information
With the recent outbreak of Coronavirus Disease 2019 (COVID-19) in China and other parts of the world, we would like to provide you with information about how to handle the outbreak.
Coronavirus Disease 2019 (COVID-19) — Am I Covered?
Your international insurance plan provides coverage for the Coronavirus Disease 2019 (COVID-19), the same as any other illness, as long as it was not contracted before your coverage start date and does not fall within any other exclusion or limitation. You will want to make sure you seek appropriate and immediate care as soon as possible, if you exhibit any of the key symptoms.
Signs and Symptoms
The key indicators that you may have the Coronavirus include:
Fever
Cough
Shortness of breath
The CDC believes that symptoms of COVID-19 may appear in as few as 2 days or as long as 14 days after exposure.
Seeking Treatment
If you are exhibiting any of the above signs or symptoms, the CDC recommends that you:
Stay at home and self-isolate

For mild symptoms, call your healthcare provider and inform them, but DO NOT visit their offices (to avoid spreading the disease).
If you feel worse, keep your healthcare provider informed and in an emergency make your way to the nearest emergency room or call 911.

Visiting your Doctor or Hospital

Call ahead and inform them you think you have COVID-19 and ask them what to do.
They will make preparations and direct you to the correct place.

Telemedicine Visit

If you cannot visit a provider, you can obtain treatment from a Telemedicine provider virtually and your plan will reimburse you. Please see our seeking treatment section for more details.
For full advice and information, please visit the CDC's website for details.
Further Information
If you need further help or advice, or would like specific advice on the coverage under your current insurance plan, contact our customer service team for assistance.
---
Please note: This information is correct and updated as of Thursday, March 19th 2020. This overview is offered for informational purposes only, and in no way supersedes or alters the insurance contract, which is the sole source of all terms, benefits, exclusions and limitations.