Welcome to your Student Zone insurance center!
Designed to provide you with information, advice and assistance if you need to use your insurance plan, but also as a resource for learning more about seeking medical care abroad and helpful healthcare tips. If you have any questions, please do not hesitate to contact us.
Please learn more about your insurance plan: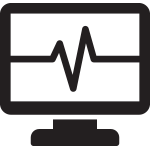 Video Overviews
Learn about the healthcare system in the USA, how your plan works and on transportation safety during your time in the USA.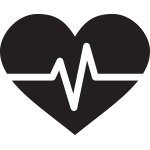 Healthcare Tips
Helpful tips on seeking treatment appropriately, workers compensation and general tips for good health when abroad.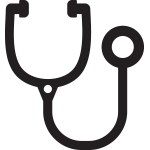 Seeking Treatment
What do you need to do if you are sick or injured? Find out the best way to use your insurance plan and receive treatment quickly.

Provider Search
If you need to find a provider near your location, please use the online provider search tool to locate the nearest affiliate doctor/ hospital.

Claim Forms
Download a copies of the various claim forms, and find out where you need to send them with our claim form page.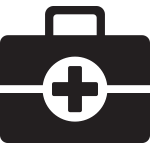 Online Claims Tracking
Access to My Account allows you to manage and view all your claims that have been submitted to Seven Corners, logon today to learn more.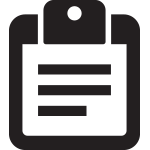 MyDocuments
We offer all your insurance plan documents, such as insurance brochure, full policy conditions and ID card replacement, for download at your convenience.
Au Pair Upgrade Option
If you are an Au Pair and would like to increase your insurance coverage level, please learn more about this through our Premium Au Pair Insurance plan >> click here